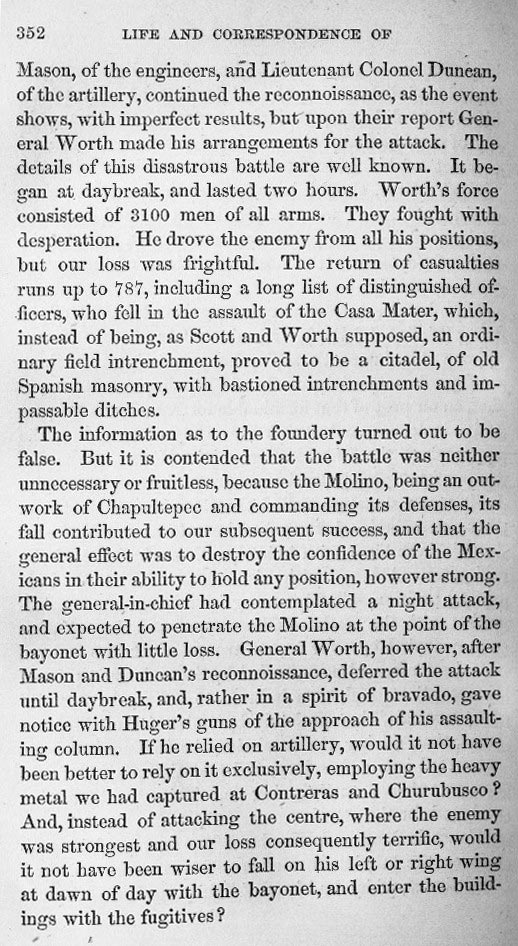 Life and Correspondence of John A. Quitman. Major-General, U.S.A. and Governor of the State of Mississippi. John Francis Hamtrach Claiborne. In Two Volumes. Harper and Brothers, New York. 1860.

Next Page | Index of Biographies | Return to Main Menu
Page Last Modified: 20 July 1999

Copyright Notice
Copyright © 2006, 2012. All Rights Reserved.